Some years ago i started to read and to learn more about how to use only natural ingredients to dye, print and paint, on paper or fabrics.
I did a small workshop here in Berlin, years ago, led by a japanese artist who makes her own screen-printing ink paste using rice paste and natural pigments such as cafe, beet root, tea and so many others. After the class, I did some experiments on my own, but that was all.
Then i found out about the wonders of soy milk and how it can be used as a mordant as well as a binding agent to make natural dye paste to paint directly on fabrics. I started to learn more about the Katazome technique used in Japan and i got fascinated by it. And some days ago i finally tried the complete soy milk process. It takes a lot of time, but it is so interesting to see how everything works. 
I will share here some images from the process as well as some information that guided me through it. 
SOY MILK / Textile Arts Center
ORGANIC INDIGO VAT / Botanical Colors and Michel Garcia
I am still trying to understand how can i incorporate all this knowledge into my work. Usually i work with already made eco-friendly, water based screen-printing inks and also natural dyes, such as curcuma, madder or weld. To mordant my fabrics i use mostly alum and myrobalan powder. But i will reaaly make an effort to find a creative and adjusted way to use what i learned. 
Let's see how it goes.
(and next time i will try the organic indigo vat)
1. SOY MILK AS A MORDANT (for cotton)
Making the soy milk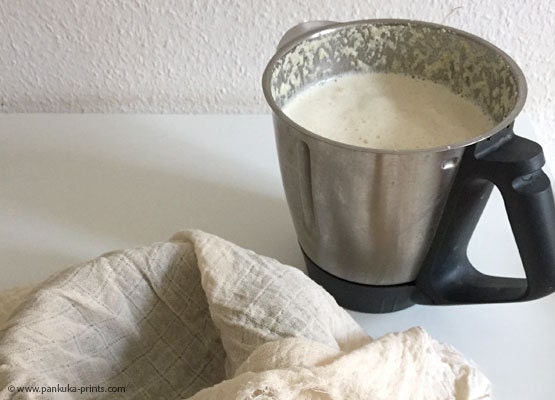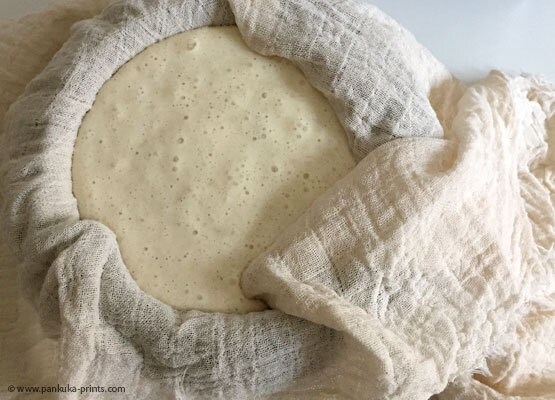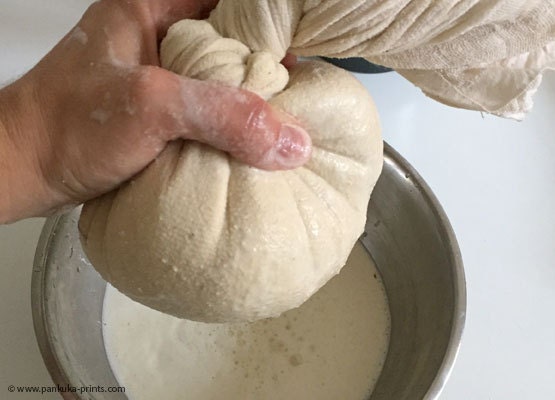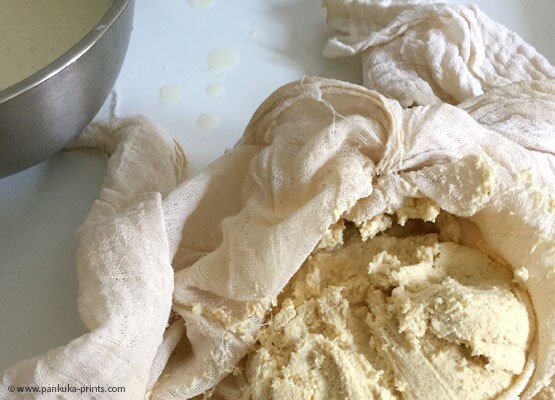 You can save the extra milk, save it in the fridge and drink it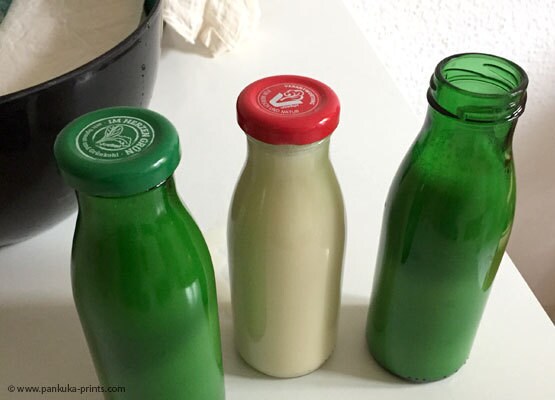 Soaking the fabric in the soy milk / Mordanting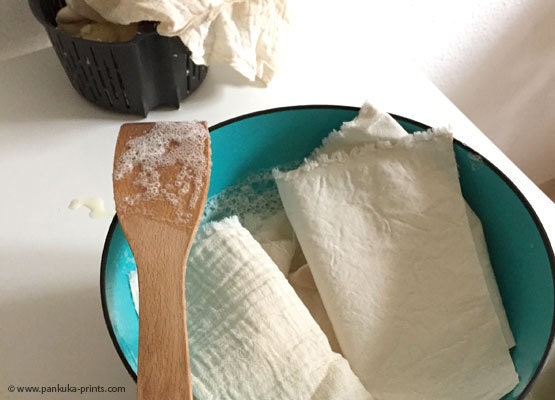 Dyeing with Curcuma and Beet Root
(after fabric is soaked, dried and cured for over a day)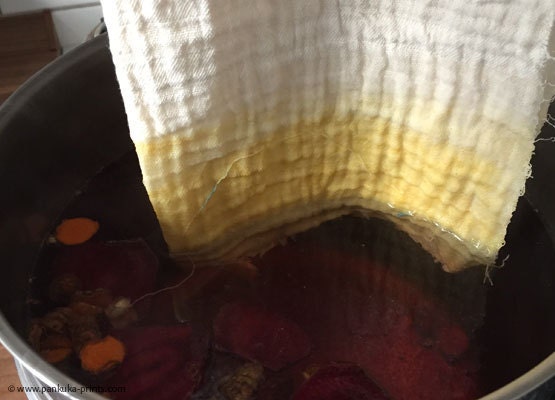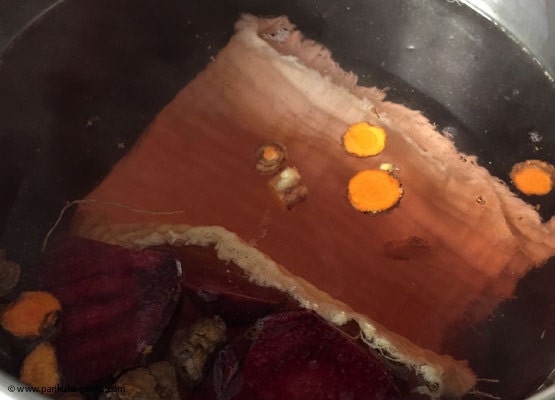 Dyed Fabric (after many hours soaked in the dye solution)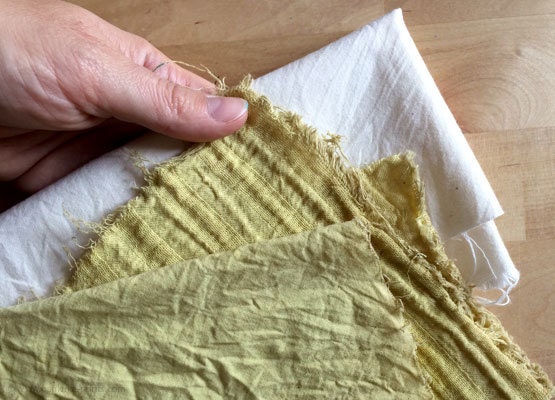 2. SOY MILK USED TO MAKE DYE PASTE
Indigo Paste (directly painted on fabric with a brush)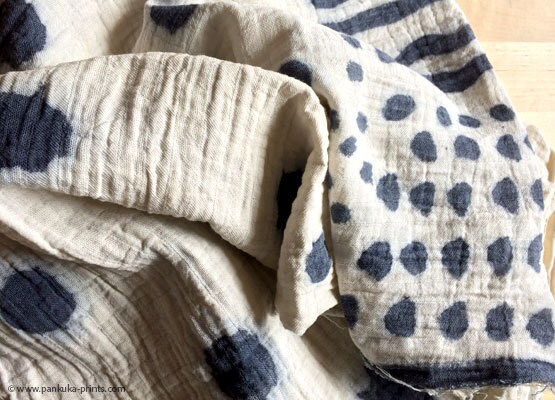 Madder & Curcuma Paste (directly painted on fabric)